No Time To Buy, Prep And Eat Enough Fruits & Veggies Every Day?
Now You Can Still Treat Your Body And Health To The Nutritional Benefits Of More Than 25 Of Mother Nature's Most POWERFUL Fruit, Veggies, And Greens…All Inside This New, All-Natural "Super-Supplement"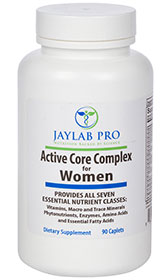 Nutrient-rich concentrates of 25 whole vegetables, greens and fruits

Specifically formulated for women

Promotes maximum fat burning potential through optimal nutritional foundation*

Support hormone balance*

Increase energy levels*

Boost mood and supports a healthy outlook*

Protect bladder and kidney health*

Improve sleep quality and reduce stress*

Makes nails stronger and hair shinier*

Does NOT upset stomach like conventional synthetic vitamins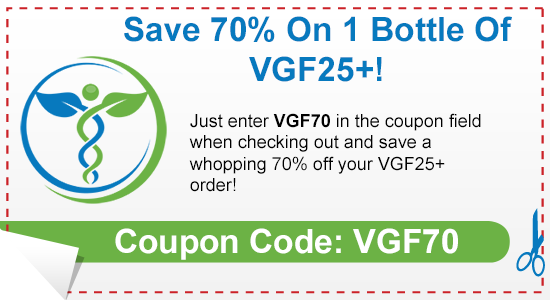 We want to give you a no risk assessment in trying VGF25+. You can try it for 70% the normal retail price to see how well it works for you. You also still have your 60-day money back guarantee in place if for some reason you are unhappy with the results from VGF25+.
You have nothing to lose!
Get started here by clicking your choice below if you are a man or a woman.